UHF VHF RF Antennas and Options
UHF VHF RF Antennas and Options
UHF VHF RF Antennas and Options are the conductors required for the communication of devices that are widely used today and that communicate by emitting electromagnetic waves. It should be used at every point where wireless communication is available. Various models vary in gain and frequency bands.
UHF VHF RF Antennas and Options are types of antennas used in many applications such as radar for communication or various measurements. In addition to all these, antennas are now used in the medical field and take their place among medical devices. In medical imaging, they are involved in the detection of many cases such as tumor or damage on the tissue.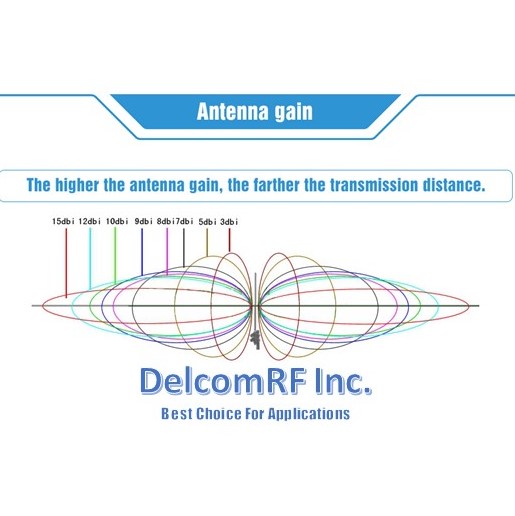 UHF VHF RF Antennas and Options can work as transmitting and receiving units, processing both input and output signals. Even if all of the antennas worked with this logic, their identities differ according to their usage areas. Because antennas are separated according to their features and categories. Our company is an antenna designer and manufacturer.
In addition to the production and design of products such as modems, rf amplifiers, broadcast blocking jammers for wireless communication systems, SAR produces antennas in the frequency band adjusted according to the needs of the end user with the tests in the "closed dark rf signal propagation test rooms" room. These antennas aim to obtain the highest level of performance by providing the lowest VSWR rate and to minimize RF loss with the lowest feedback.
Under the name of UHF VHF RF Antennas and Options, our company also has sufficient technical equipment to test antennas from different manufacturers and prepare reports. It also performs the verification processes whether you have the right product or not. For immediate information, please contact murat@delcomrf.com