Water Tank-Pump GSM Based Remote Control
WATER TANK-PUMP GSM BASED REMOTE CONTROL
Water Tank-Pump gsm based remote control, the motor-pump starts and stops automatically according to the water level you set for the water tank. You can see the water tank in cm, create critical level and overflow alarm levels, receive information such as thermal failure or chlorine exhaustion via SMS.
Water Tank-Pump gsm based remote control, you can save the desired SMS message for each alarm. You can start communicating via GPRS by inserting a SIM card without any distance limit. It is a set suitable for panel or rail type use. It consists of two units, the pump and the tank side. It works with M2M and standard SIM cards.
You can have a lot of information about the pump and the water tank. There is no chlorine in the water tank, you can see the water level in cm of the water tank, you can read the battery and solar energy panel values. You may receive a warehouse door unauthorized entry warning.
You can get pump phase statuses, phase currents, pump operation status, water level in the well, well intrusion, thermal failure information, and perform automatic installation of thermic without going to the pump.
You can monitor this communication from a third point and transfer the information to the Scada system "ours or yours" or your special monitoring and control programs.
Water tank-pump gsm based remote control system provides fully automatic controlled communication between water tank and pump by making SMS communication between devices in places where GPRS is not available.
You can get information about the system from all the situations that occur, from starting the pump manually, via SMS.
We provide MQTT broker service for FREE on the fastest servers of our company. Thus, you use a highly advanced automation system that works automatically between the pump and the water tank for FREE.
You don't need to limit your needs with the GSM automation system pompstart, which works free of charge between the tank and pump. Products with economical price and easy installation and usage features will pay for themselves very quickly. They work without the need for any human intervention and perform their duties without any problems.
Water tank-pump gsm based remote control, you can use either m2m or a prepaid standard line. It is sufficient for you to have internet communication open and to have an SMS package installed on the line if you want to receive information. The GSM water automation system PompStart consumes very little data for the mqtt communication between the tank and the pump.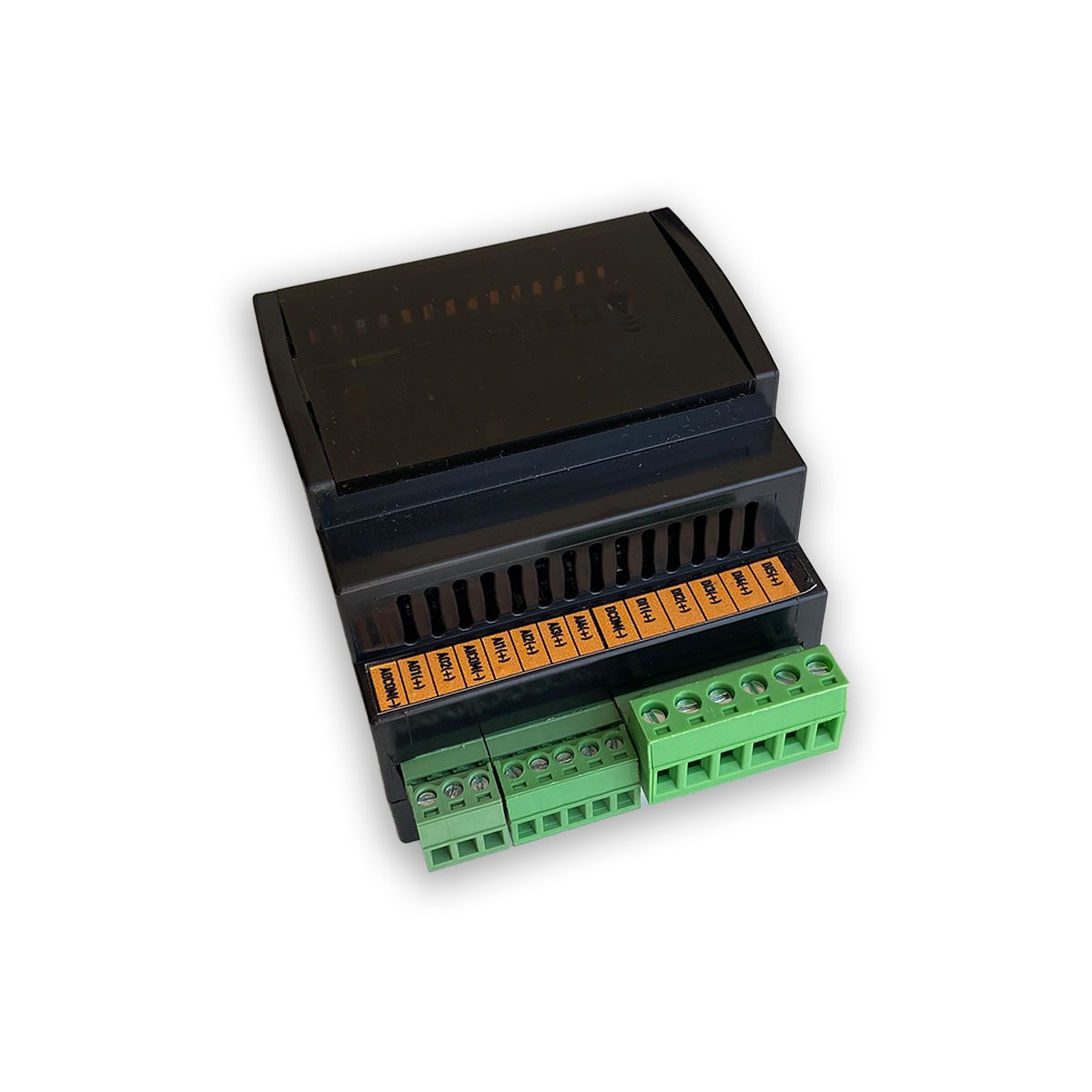 It is sent as a set with an IP67 class gain antenna suitable for outdoor installation. It is suitable for rail type mounting inside the panel. With a solar energy panel and a mini battery, it can serve for a long time without energy on the tank side. If you need an automation water tank-pump RF based remote control CLICK!
GSM Pump Automation, GSM Water Tank Control, GSM Water Automation, GSM Pump Control, GSM Automation System Running Free Between Tank-Pump, PompStart, Sim Card Pump-motor-tank Control, Telephone Water Control, gprs sms tank-pump Automation, Water tank-pump gsm based remote control