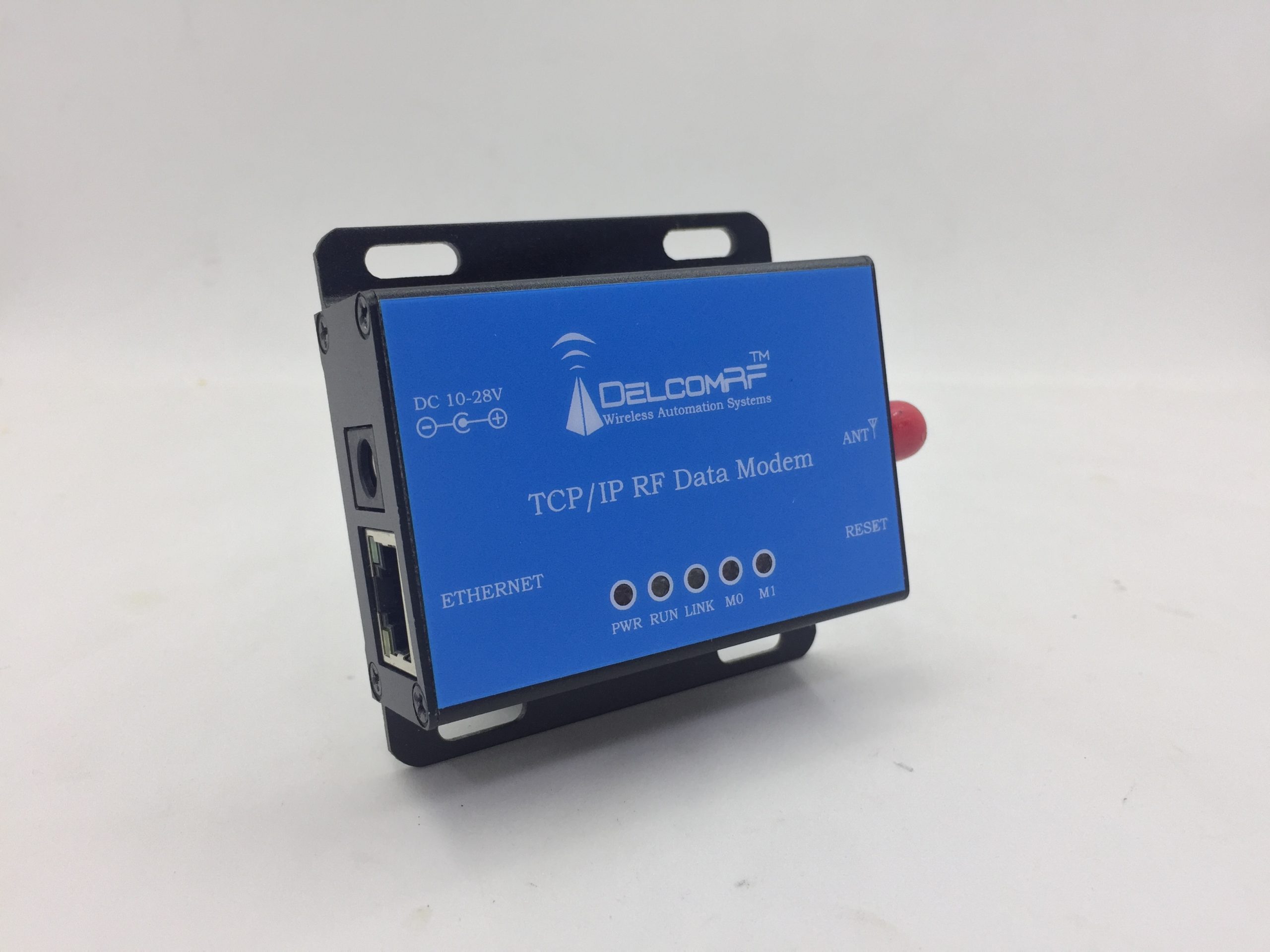 Advanced Automation and Control Systems Between Pump-Water tank  Communicating Free of Charge via PompStart GSM
What Does PompStart Do?
– Pompstart is an advanced, automatic water tank filling system operating over GSM between the pump motor and the water tank. It is programmed over your phone, allows you to track, inform and control.
– It is not affected by the distance between the pump and the tank or the presence of obstacles in this distance.
Gsm Control
It communicates between the well and the water tank free of charge via GSM. When the pump blows out the thermal or when the pump and storage building is intruded, it calls the phone numbers you have set and gives information aloud. It is very simple to make the voice recording by calling the Pompstart unit on any phone. It automatically makes the communication between the tank and the pump, as well as informs you about thermal failure or security situations. It gives you voice information by opening a phone at the entrance of the warehouse or pump building without permission. It is used without distance limit between pump and tank.
Gsm Water Tank
Easy assembly. It is suitable for rail type use inside the panel. Pompstart is suitable for computer monitoring and management with its usb interface connection. Applicable for Scada systems.
Gsm Submersible Pump Control
It provides automatic tank filling. It is suitable for multi-level warehouse automation. There are options of well and warehouse control applications with or without energy on the warehouse side. With the thermal reinstallation unit, you do not need to go near the pump. When you call you to report a thermal failure, the pump unit has a great technology that allows you to re-establish the thermal break with a single button and start your pump without going near the pump while listening to the failure record.
Gsm Pump Automation
2 years DelcomRF A.Ş. It is a defect-free product under warranty. The migration to production with the utility model certificate, to highly sophisticated products that store employees wells pump out of GSM wireless control systems, are used in Turkey and abroad a lot of points. DelcomRF Inc. As of today, thousands of teams have ensured the installation of pump-warehouse control systems to the field through domestic and foreign dealers.
Software Support in GSM  Tank Controls
DelcomRF Inc. offers professional-based productions that can develop software on gsm and gprs modules. It is proud of being the only company that can provide its production with its own economic power both abroad and in the country. It  has high experience in GSM based tank submersible pump inter control and automation, wireless well tank pump control automation and rf systems and automations .