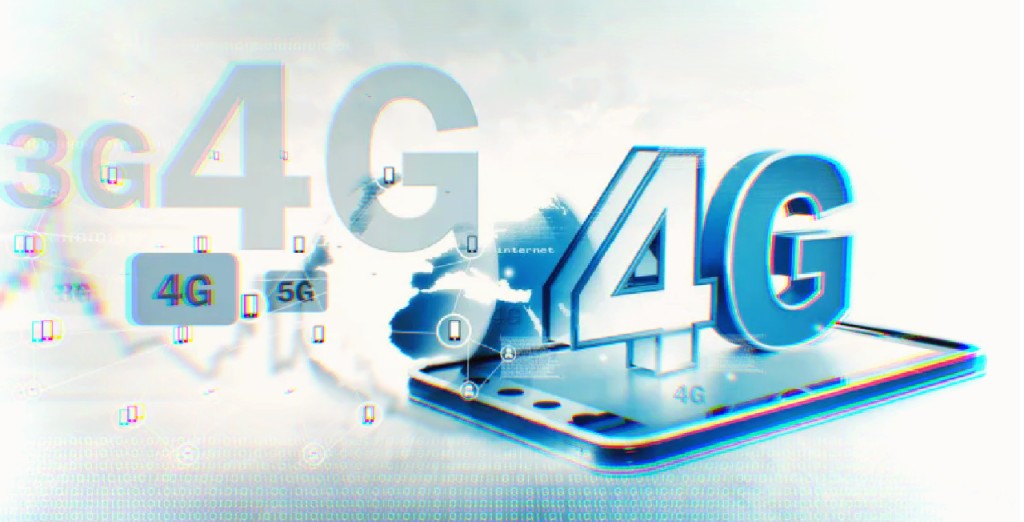 Industrial 4G Router Puzzle: Plastic Case or Metal Case?
4G is the fourth generation / generation, in other words, industrial network router devices that allow 150 Mb / s data communication speed over mobile cellular networks in LTE standards.
Industrial Router Comedy in a Plastic Case
The most striking difference between the industrial nature of a router and the commercial versions prepared for daily use, which are called commercial, is the high-range operating temperatures.
First of all, let's examine the strength conditions of the plastic. Most boxes used in industrial routers are similar boxes from a single company. The material of these boxes is referred to as ABS (UL 94 V-0). Its density is 0.91-0.93 gr / ml. Its maximum usable temperature is 80 ° C. It is low density polyethylene. Melting temperature is 90 ° C.
Industrial routers should be designed to work smoothly in extremely cold environments such as -40 degrees Celsius compared to products produced for use in environments such as homes and offices, and in very hot environments such as +80 degrees.
Companies claiming to sell industrial products have a melting temperature as a box selection. What a strange contradiction is it selling plastic to be crushed under?
Industrial routers should be in the metal box they should be.
The DelcomRF 4G Router is not in a plastic case, but in a metal case as it should be. It is a real professional with its industrial IoT applications and serial communication feature. It does not contain incomplete features such as the products recommended for you, 2 Wi-Fi and 1 4G antenna are included with the device. Of course, RS485 and RS232 communication ports and converters are offered with plug and play convenience. DelcomRF 4G Router has 2 LAN and 1 WAN port and RS485 and RS232 communication ports. It is a set with 2.4 Ghz 5 Dbi gain, 1.5m antenna cable, 2 magnet antenna and 4G / LTE 5 Dbi gain, 1.5m antenna. cable, 1 magnet antenna with the cable connection connector that plugs into the RS232 connector input, it is possible to use RS485 and RS232 data inputs. Pumps that produce oil in cold seas, factories that process melt in thousands of degrees, plants that produce cement in dust and vibration, dusty production facilities, devices that will be exposed to vibration and different ambient temperatures must be resistant to these extremes. A momentary stop of these facilities causes enormous financial losses.
That's why you should pay close attention to details when choosing a product.
Click to review and buy the product.
Please feel free to call us for anything you want to ask.
DelcomRF A.Ş. and its engineers will gladly support you.
Contact us: +90850-360-8080 Mail: derya@delcomrf.com info@delcomrf.com